Wednesday ●  September 30, 2020
Andy Stalman
Transforming clients into believers
Modern TOTEMS are more than present in our lives. We gather around Instagram, Google, Netflix, Michelle Obama, Disney, Cristiano Ronaldo, Greta Thurnberg, Apple, LEGO, Roger Federer, Instagram, Fortnite, TikTok. Post-modern society has adopted totems because each individual that forms it is represented by some or many. Consumers, in many cases, are defined by the brands they choose and many others do not conceive their world without the presence of their TOTEMS… Read more >>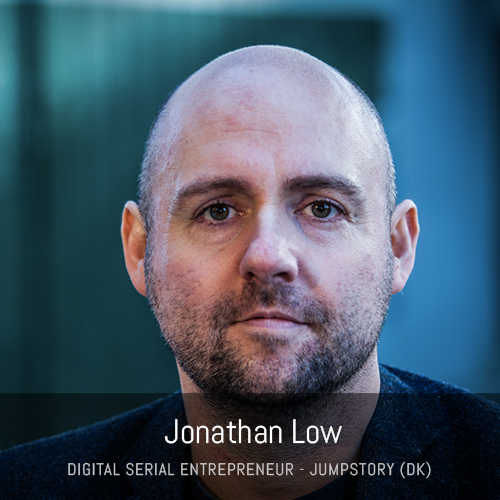 Jonathan Low
09:30 – The life of a digital & visual marketer – as it should be!
DIGITAL MARKETING
Jonathan Low will explain about the life of a digital marketer – before and after JumpStory. According to Low, we're currently trapped in a reality, where stock photos and videos are artificial-looking; cliché and boring. On top of this, the typical marketer has to spend hours searching for these images on a number of platforms – yet even after having invested all of this time still risking choosing the photos based on gut-feelings rather than data and research… Read more >>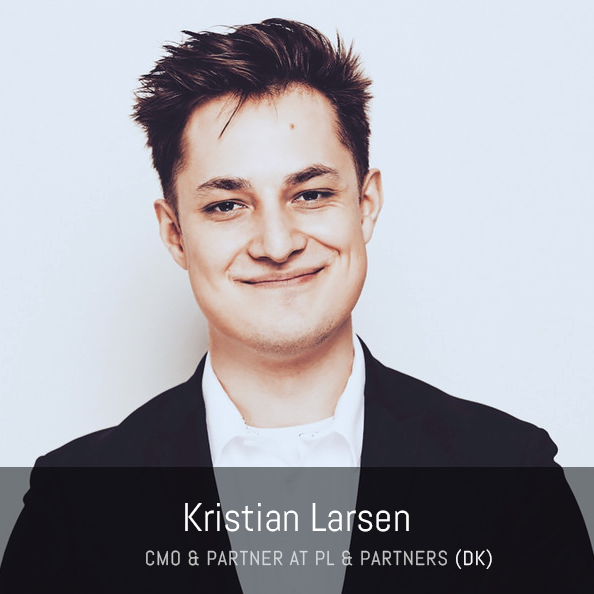 Kristian Larsen
10:30 – All you need to know about Facebook Shops
SOCIAL MEDIA /FACEBOOK /E-COMMERCE
Facebook Shops. The future solution for Facebook's E-commerce platforms. Facebook has just announced that their Facebook Shops will be rolled out soon in 2020. Facebook Shops or Commerce Manager is a way to sell your products on Facebook in a shopping module. Imagine that you no longer have to worry about 'load time', 'drop off' from shopping cart, payment modules and similar things, but that you can now also extend the shopping experience on Facebook's platforms… Read more >>
Jennifer Quigley-Jones
11:00 – How to drive sales with YouTube creators
SOCIAL MEDIA /YOUTUBE
Despite the progress of the last 5 years, Influencer Marketing is still a controversial topic. Lots of brands think it can't work for them. Often that is because their product isn't visually compelling enough for Instagram or has complex features that need explanation. Or because brands aren't inspired by paying Love Island stars to promote diet tea! However, YouTube is a massive opportunity that's often overlooked. It is the platform where people watch videos with the sound on, for an average of 4 minutes. To win that attention… Read more >>
Martin Molt Ipsen
11:30 – How to digitize an offline market
DIGITALIZATION /GROWTH
More information coming soon…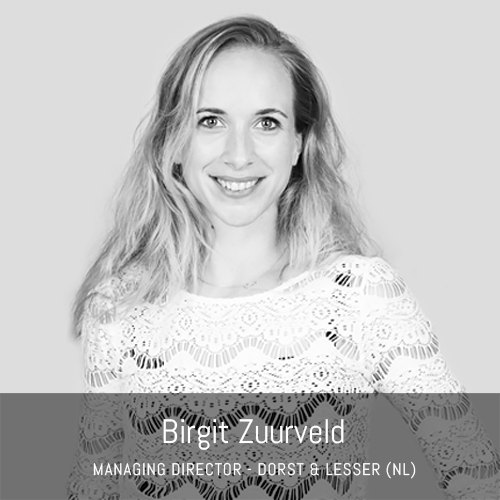 Birgit Zuurveld
13:00 – The art of Storytelling on social media
SOCIAL MEDIA /STORYTELLING
In these turbulent times, long-term visions for brands are crucial. It's about building brand preference, but how do you create that on social media? On the basis of a number of strategic models, I help you to discover the story of your brand.
The schedule will develop in the coming days, as new speakers are confirmed… stay tuned!